Florida fresh, pure sweetness.
4 generations. Florida citrus.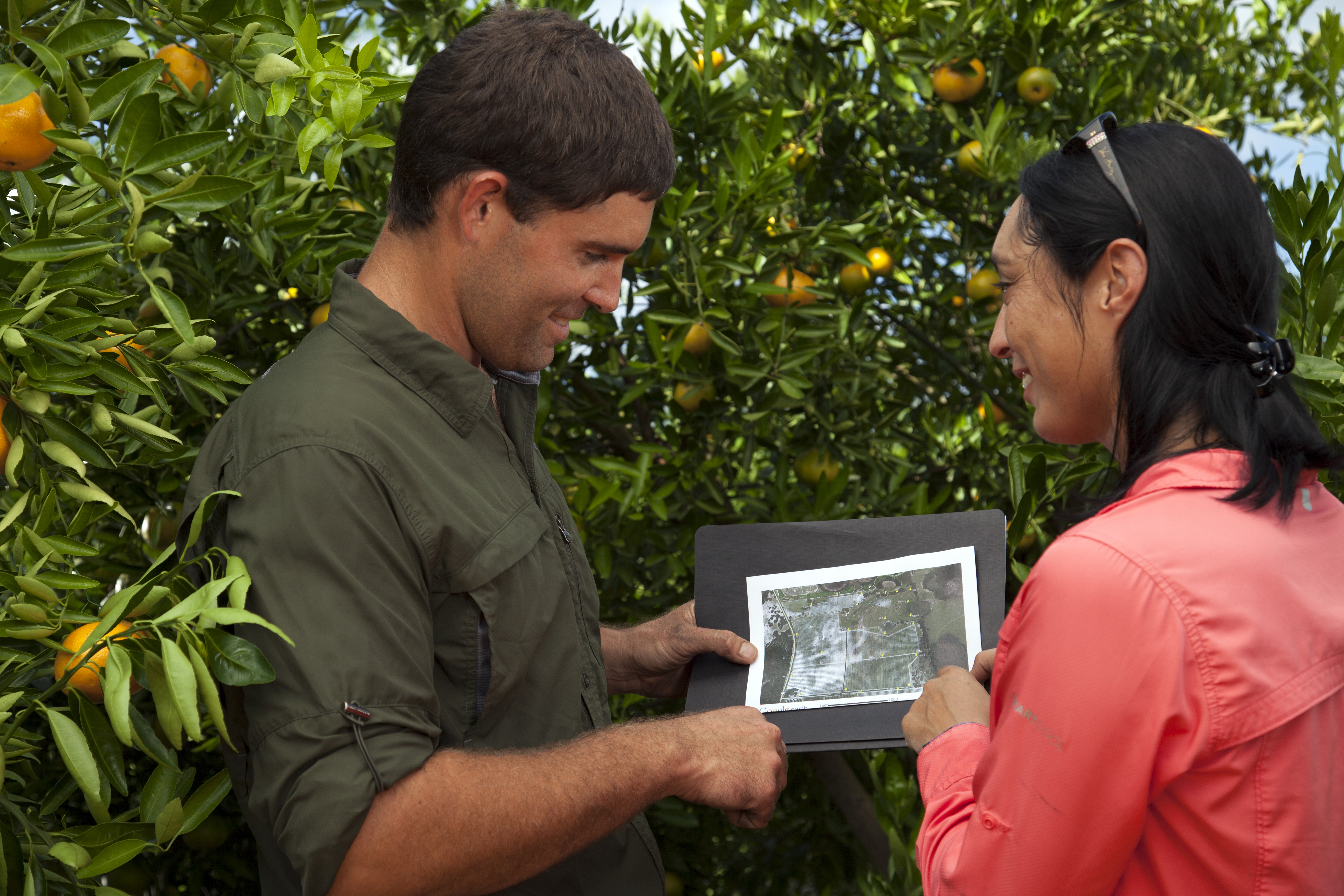 Four Generations of Growing with Care, Compassion, & Quality
The original citrus crop planted back in 1927 was the Dancey Tangerine. Then thirty years ago our third generation of Roe family began to differentiate the varieties by cultivating a rich research and development department.  Today, the fourth generation is putting into place sustainable, aggressive horticulture solutions and helping to spread the word about their premium, Florida Fresh Citrus.
THIRTY YEARS of Roe Family innovation is finally here with our NO SEED, LOW SEED – EASY PEEL – SUPER SWEET – FLORIDA TANGERINES!
Starburst Pummelos
Super sized for BIG FLAVOR!  Yes, this is the largest citrus grown in Florida by us for over 10 years – NO SEED, LOW SEED – SUPER SWEET – LOW ACID – JUICY.